This is for those interested in seeing the top ten read blogs from March 2017.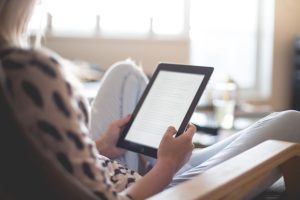 The blog section of the spiritual abuse website had 8221 visits, with 4617 being unique.
We are always looking for new people to join our group of bloggers, so please register and watch your email for more information. You are under no obligation to make a certain number of posts. Commenting directly on the blog is an encouragement to our authors as they often cannot see all the places where these are shared and discussed on social media.
Below are the top ten read posts for the month, excluding the giveaways. Thanks so much to all our readers and authors!
How Long Is Your Skirt? (Er, How Holy Are You?) – author John. (accessed 2786 times and this was in less than 2 days)
Selfish Greed – author FreeatLast. (accessed 308 times)
Relevant Church – author Through Grace. (accessed 296 times)
Dirty Words – author Susan. (accessed 223 times)
Koolaid – author Through Grace.
Have You Spoken Out About Spiritual Abuse? – author Lois.
A Brand New Bible – author Nana5.
Is Your Pastor Ruinous To Your Spiritual Life? – author Lois.
More on "I got to have your money" Financial Greed – author FreeatLast.
Is Your Identity In Your Dress? – author Lois.