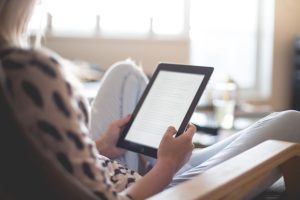 In September 2017, the blog section of the spiritual abuse website had 7570 visits, with 4303 being unique.
We are always looking for new people to join our group of bloggers, so please consider registering and watch your email for more information. How frequently you post is up to you. Let your voice be heard and help others recover.
Commenting directly on the blog is an encouragement to our authors as they often cannot see all the places where these are shared and discussed on social media.
Below are the top ten read posts for September from seven different authors.
Veiled Threats In Sermons – author Lois. (accessed 517 times)
Three Steps Part 5: The Second Step – author CrabbyLioness. (accessed 446 times)
Religion or Christ? – author Nancy. (accessed 223 times)
What Happened To Being Nice? – author ThroughGrace. (accessed 223 times)
Fake Trump Tweet to the NAYC – author Lois.
Freedom from Abuse – author FaithAfterDeception.
YOU Are The Problem! – author Lois.
Getting Out the Old Books: The Literal Word by M.D. Treece – author Lynne.
Is Your Church a Safe Zone or a Red Flag? – author AJ.
What If They Are Right? – author Lois.