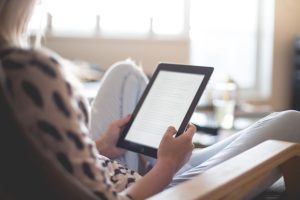 In May 2017, the blog section of the spiritual abuse website had 8824 visits, with 4258 being unique.
We are always looking for new people to join our group of bloggers, so please register and watch your email for more information. You are under no obligation to make a certain number of posts. Commenting directly on the blog is an encouragement to our authors as they often cannot see all the places where these are shared and discussed on social media.
Below are the top ten read posts for May, excluding our giveaways. Thanks so much to all our readers and authors!
Answer these 25 questions to find out if you are in a cult or high control group – author Faith After Deception. (accessed 1260 times)
A Conversation with a Pastor, Part 2 – author Through Grace. (accessed 489 times)
An Email From A United Pentecostal Minister – author Lois. (accessed 441 times)
Getting Out the Old Books: Joy Haney – author Lynne. (accessed 306 times)
A Closer Look at Deuteronomy 22:5 – author Nana5.
Dressing Modestly or To Impress? – author Nana5.
Memories: Taking vacation in an abusive church – author Through Grace.
Marriage Trouble Part 1 – author GFMom.
A conversation with a pastor – author Through Grace.
Kicked Out on Mother's Day – author GFMom.