I was just 19 when I came to faith in Christ. Married a beautiful young Christian girl a few days before I turned 21.
My wife and I were heavily involved in just about everything going on at our growing mid western United Pentecostal Church. Our involvement plus being in 4 services a week consumed us.
We were faithful givers. Paying tithes plus another 10% was pretty much required. I have no doubt we invested over 20 hours a week to the ministries we were involved in.
I had served in the military so I had GI bill to help me with college. I wanted to be a teacher. I knew I could not carry the load we carried at church plus work my 3rd shift factory job and go to college.
I scheduled a meeting with pastor to discuss what I wanted to do. Quit my full time job, take my GI bill benefit and go to school full time. My wife worked, we didn't have any children yet, so we figured we could make it financially.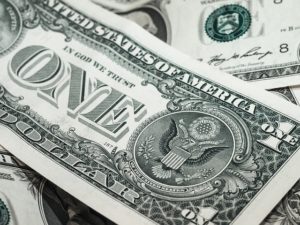 This is what I was told by my pastor. "No way. You can't quit. I can't afford to be without your tithes."
As a young and dumb new believer I submitted to his will. We of course, were taught that to not submit was rebellion. Rebellion was as bad as witchcraft. I didn't want to go to hell.
I think I could have been a great teacher.