This is for those interested in seeing the top ten read blogs from February 2017.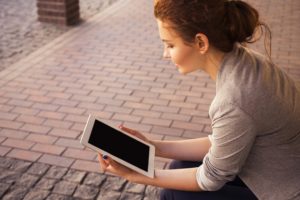 The blog section of the spiritual abuse website had 5886 visits, with 2417 being unique.
We are always looking for new people to join our group of bloggers, so please register and watch your email for more information. You are under no obligation to make a certain number of posts. Commenting directly on the blog is an encouragement to our authors as they often cannot see all the places where these are shared and discussed on social media.
Below are the top ten read posts for the month. Thanks so much to all our readers and authors! It is our hope that many more will be helped and encouraged by our blogs in 2017.
Is Your Pastor Ruinous To Your Spiritual Life? – author Lois. (accessed 497 times)
When A Pastor Morally Fails – author Lois. (accessed 467 times)
Stumbling block: a little about what happened to me – author Mary. (accessed 233 times)
Questioning Teachings: Is There Any Biblical Precedence? – author Lois. (accessed 230 times)
Correction In The Church – author Lois.
Lessons Learned: The Light Came On – author Random Thoughts.
Gary Chapman- The Five Love Languages – author Mary.
Return to the Body of Christ? – author Lois.
Love Without Fear – author Grace.
Veiled Threats In Sermons – author Lois.