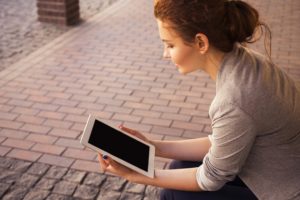 This is for those interested in seeing the top ten read blogs from December 2016. (Omitted are any book giveaway postings.)
The blog section of the spiritual abuse website had 4508 visits, with 1733 being unique. At present, most of the referrals have still come from Facebook, Twitter and search engines.
If some who have similar blogs or websites would be so kind as to link to us, it would help increase our exposure. Also, sharing the blogs and/or commenting on them are also helpful and encourage the authors to continue posting. Many times the authors do not see the comments made on Facebook when the blogs are shared there.
Below are the top ten read posts for the month. Thanks so much to all our readers and authors! It is our hope that many more will be helped and encouraged by our blogs in 2017.
Merry Christmas – author Mary.
Who Understands Us? – author Lois.
Holiday Celebration – author Grace.
Leaving An Unhealthy Church #10: Sorting Through The Teachings – author Lois.
Tithing Food Stamp Money – author Lois.
Blue Christmas – author Through Grace.
Three Steps Part 3: The First Step – author Crabby Lioness.
Expulsion II – author Mary.